Since 1940, Associated Food Stores has been advocating for independent grocers throughout the Intermountain West. In that time, membership has grown from 34 independent grocers to over 400 today; operating a 1-million-square-foot warehouse in Farr West, Utah; and the integration of new technologies in the grocery industry.
Strong competition from national chains, increased prices from wholesalers and low margins left many families and independently-owned businesses with boarded windows. Determined to succeed against the competition, 34 independent retailers and Donald P. Lloyd, the then president of the Utah Grocers Association, joined together to combine their buying power and open a warehouse, leading to the birth of AFS.

We have since grown from 34 retailers in Utah to nearly 450 independent grocers across Utah, Idaho, Colorado, Wyoming, Montana, Nevada, Arizona, New Mexico, and Oregon.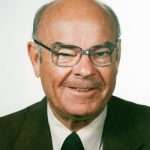 1940
Reliable Food Stores opened with 34 member retailers. Donald P. Lloyd was elected as the first manager. The name was later changed to Associated Food Stores and the first Associated Food Stores warehouse opened.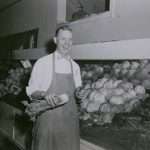 1950s
The 1950s was a time of growth for Associated Food Stores with the opening of multiple warehouses and expansion of our services to non-foods, fresh produce, meat, bakery, and frozen departments.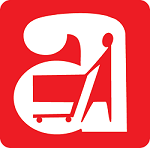 1960-1970s
In 1965, a new logo was introduced symbolizing our partnerships between more than 845 stores and independent grocers.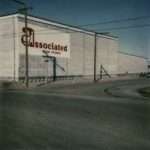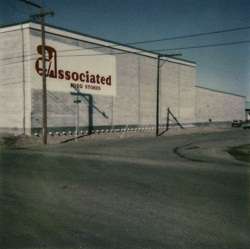 1980s
A new warehouse was built in Salt Lake to accommodate for the growth of our membership as well as the first ever AFS trade show now known as Food Show.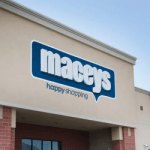 1990s
The 1990s was an important time of growth in a new direction for AFS. In 1999 Macey's became Associated Food Stores first corporate-owned and operated store with Lin's, Dan's, Dick's, and Fresh Market to soon follow.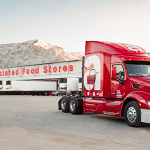 2001
The Farr West Distribution Center opened, totaling 1,000,000 square feet, or approximately 21 football fields.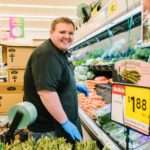 2014
Associated Food Stores partnered with Rosie, an e-commerce company, to bring online shopping and delivery to retailers.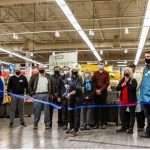 2020
Associated Food Stores was named the 2020 Wholesaler of the Year by The Shelby Report of the West coinciding with our 80th anniversary.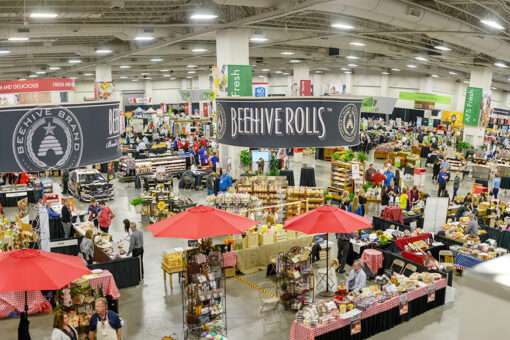 2022
With FoodShow canceled because of COVID-19 in 2020 and a virtual version in 2021, our annual trade show was was held in-person once again with a record number of retailers in attendance.