To provide independent grocers with the brand power and resources of a larger organization while maintaining the flexibility of a small business, Associated Food Stores and Associated Retail Operations use a business model known as the Distributorship License Agreement (DLA), which allows member stores to operate under the AFS umbrella of brands while still retaining ownership of their individual businesses.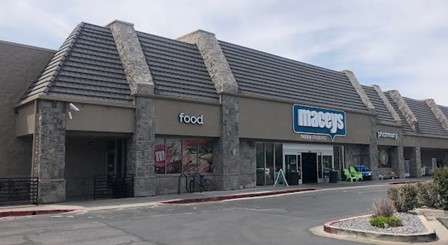 Under the DLA model, AFS member stores benefit from access to centralized operational resources as well as marketing and merchandising support. AFS and ARO also offer a variety of training programs and educational resources to help member stores improve their operations and stay ahead of the competition. 
One of the main advantages of the DLA model is it allows AFS member stores to customize serve their local communities while benefiting from well-known brands like Macey's.  
A few years ago, AFS welcomed a new member store to the DLA program: the Macey's location in Eagle Mountain, Utah. The store is owned and operated by the Ridley's family.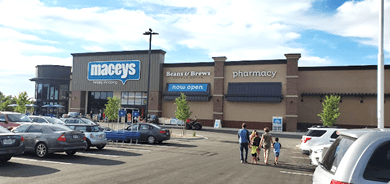 By leveraging AFS's resources and expertise, stores can operate more efficiently and effectively and build on the brand recognition of some of AFS' most popular brands. Other DLA stores include Macey's in Santaquin and Highland. The Ridley's family was ARO's first DLA partner. The second DLA location was the Santaquin Macey's partnering with the Terrell's Group. The latest Macey's location is the Eagle Mountain location (owned by the Ridley's Family).  
Overall, the DLA model is a win-win for both AFS and its member stores. It allows AFS to expand its reach and provide independent grocers with the resources they need to thrive. As the grocery industry continues to evolve, the DLA model will undoubtedly play an important role in helping independent grocers stay competitive and meet the changing needs of their customers. 
"DLA's have proved we are stronger together," said Greg Welling, vice president of ARO operations.  "DLA's combine the passion of the independent retailers with an exceptional brand and strong operational support, which strengthens the AFS system and provides value to the retailer. We have great DLA partners that run successful well-run stores."