Your chance to order company swag is almost here! 

​

The One Associated online Team Store is grand opening soon! Our new virtual store will offer customizable options for AFS, Farr West and all corporate stores team members. Stay warm in an AFS jacket or beanie or show some style with a Macey's branded picnic blanket, so many options to choose!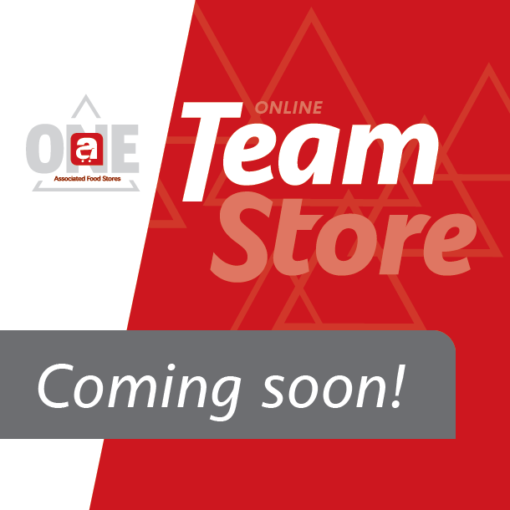 You can opt to pay upfront or have your order payroll deducted, (up to $150 per pay period) making it easy to sport or gift some new swag. Simply choose the item and logo you want to purchase, and it ships directly to your house. Look for more details and chances to win FREE stuff coming soon! ​