The Associated Food Stores' buying team has a new inventory manager and that team member is Kate Rundell. Kate has been serving as a lead administrative support specialist in category management. She started at AFS three years ago as an administrative support specialist working with Tammy Marlowe and Fedra Chappel.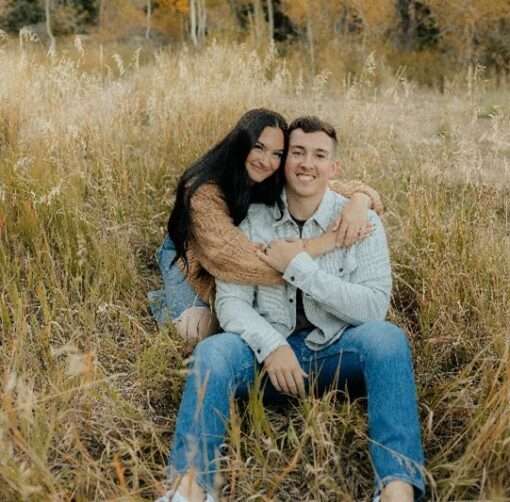 Kate will transition to her new position over the next month. Her new responsibilities will be to forecast and replenish product for the distribution center, plan and purchase inventory for ads and promotions, work with the category management team to assure AFS can provide the best cost of goods possible, manage vendor order cycles to generate profitability and efficiencies within the supply chain, and most important of all according to Vice President of Procurement Todd Bell, "support our number-one goal of providing the best service level possible for our retailers." 
"I'm very excited to learn more about the business and see it in a new light," said Kate. "Especially working with such an amazing, hard-working group of people." 
Kate joined Associated Food Store after working as a franchise partner with Crumbl Cookies' Arizona locations and enjoys working with AFS team members and retailers. 
"AFS is like family," said Kate. "I have met so many people with so many different backgrounds who are genuinely so kind."
When not at work, Kate enjoys spending time following the Utah Jazz and goes to many games. During warmer weather, she also likes golfing. She is always looking for a new restaurant to try and considers herself a "foodie."
"Kate not only has an amazing skill set that fits the requirements of this position perfectly, but she also has a passion for what One Associated is all about," said Todd. "It has not been easy for our Inventory management team to navigate their jobs over the past few years, as the worldwide supply chain continues to struggle. Kate's attitude and innovative mindset is the perfect addition to our team as we focus not only at overcoming the challenges at hand, but also helping us prepare for what we need to accomplish well into the future."