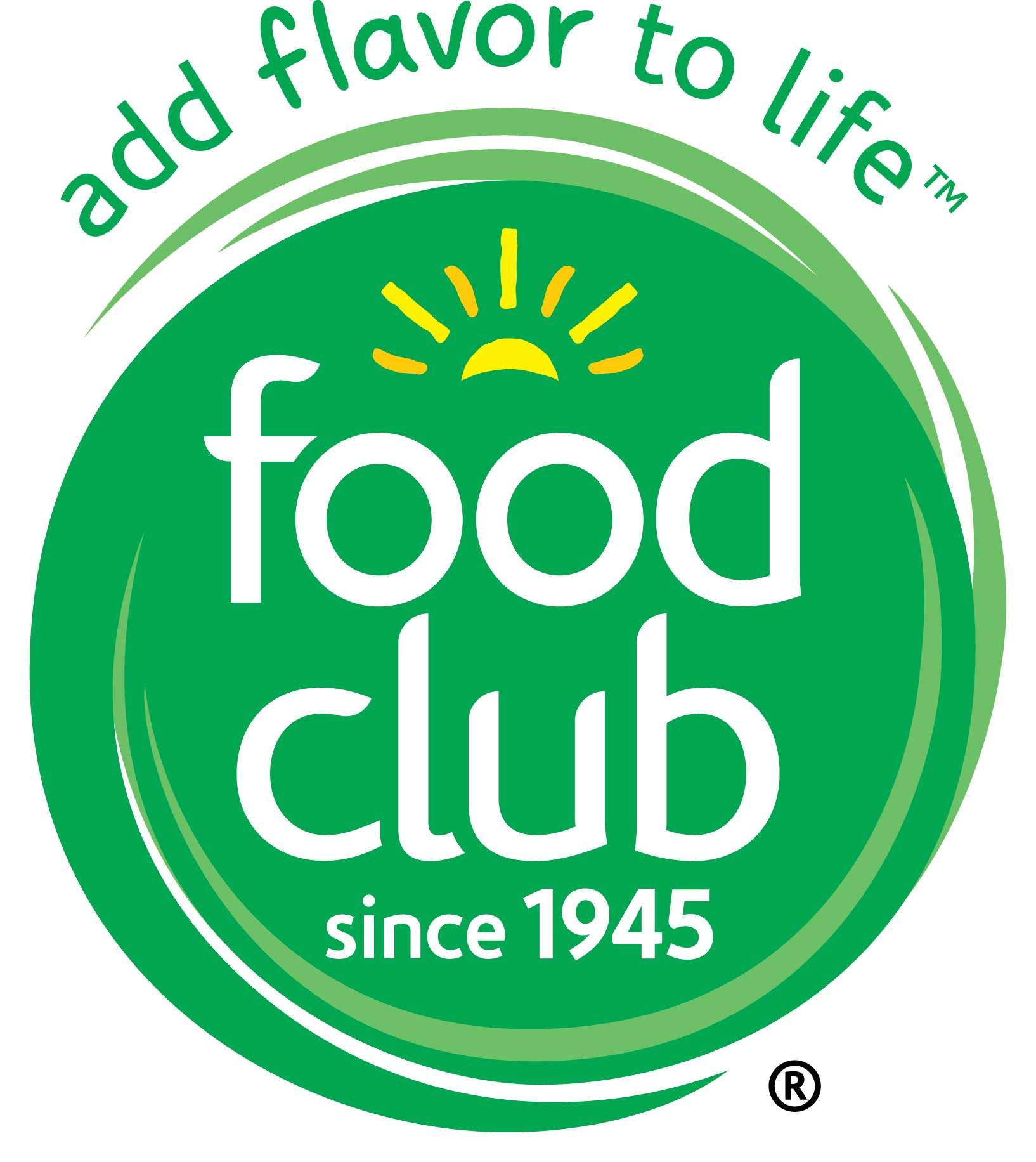 FOR IMMEDIATE RELEASE
Joining the Club: Associated Food Stores Announces Food Club Transition
Wholesaler introduces new exclusive brand offering.
Salt Lake City, UT (July 18, 2018) There's a new member of the Associated Food Stores (AFS) exclusive brands family! The Utah-based wholesaler announced they are transitioning from Western Family to Food Club as their staple Exclusive Brand. The transition is expected to be completed by the end of 2018 and will bring a variety of shopper-favorite and new items to the more than 400 independent grocery stores it serves across the intermountain West.
"We are excited to bring Food Club to our shoppers. We know they will love it as much as they have loved Western Family," said Boyd Irving, Director of Exclusive Brands for Associated Food Stores. "We believe in Food Club so much that we're offering a double-money back guarantee if any guest is unsatisfied with the product."
Food Club, sold by consortium Topco, focuses on staple categories in center store including canned fruits and vegetables, baking items like sugar and flour, condiments, cereal, crackers and other snacks, condiments, and frozen items including fruits, vegetables, ice cream, novelties, and potatoes. Along with the new Food Club items, AFS is introducing Buckley Farms into the meat category and Culinary Tours into specialty foods with flavors from around the world.
With more than 1,600 products, Food Club has items that will meet the needs of every guest. Many of the products are sourced from the same suppliers who brought Western Family to grocery stores, guaranteeing great taste and quality. In some cases, Food Club is even better than the Western Family offerings. Each Food Club item comes in clean label packaging with key information callouts on the front to make it easier for shoppers to find the items they need to match their diets.
For more information regarding Food Club, product images, or exclusive interviews with the transition team, please contact Rachael Wabel rmwabel@afstores.com.
###
About Associated Food Stores
Associated Food Stores is an independent retailer-owned warehouse based in Salt Lake City, Utah, which provides complete warehouse facilities and services to over 400 grocers throughout the Intermountain West. To learn more about Associated Food Stores or to find a retailer near you, visit www.afstores.com.
Media Contact
Rachael Wabel
rmwabel@afstores.com
801-978-8913