Allow me to introduce myself—I'm Danerish Root, your fellow team member and sales manager for ARO's delicatessen department. For me, food is more than just a necessity; it's a passion, a way to bring happiness to people's lives. Since joining the AFS family back in October 2019, I've been part of an incredible journey, revolutionizing our delicatessens and elevating our culinary offerings.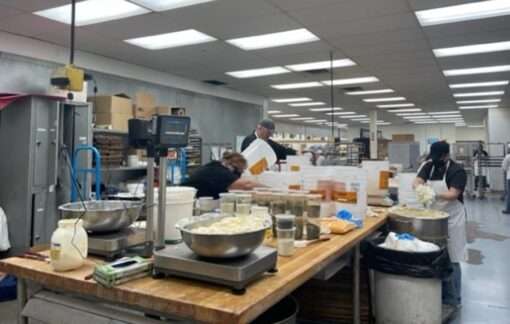 I hope you've enjoyed our delectable new sandwiches, mouthwatering salads, flavorful cheeseballs and tantalizing smoked meats. Those were just a few of the exciting additions we brought to our delicatessens. And let's not forget our popular "meals to go" options, cheese menus and the soon-to-come Taco Tuesday and Fish Friday specials that will be hitting a store near you soon! It brings me immense joy to see how these culinary innovations have delighted our guests' taste buds. 
The best part for me is I don't view my day-to-day activities as work. It's a joyous adventure we embark on together—creating food, inspiring others and teaching our managers how to build stunning charcuterie boards and other items that make our guests smile. I'm incredibly passionate about igniting that same love for food in each one of you because food has a magical way of bringing people together.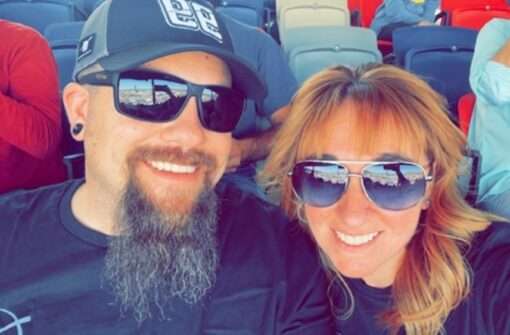 One of my proudest accomplishments during my time at AFS has been the development of the cheeseball commissary plan in 2021 for our holiday production. It was a team effort, and I'm immensely grateful to individuals like Amber Woodfield, Jeffery Rice, and Terri Osborne, who played instrumental roles in making it a resounding success. Together, we proved that with dedication and collaboration, we can achieve remarkable things. 
Now, when I'm not busy crafting new recipes and program books, I indulge in my love for the great outdoors. Fishing, hiking, ATV riding, hunting, skiing, attending NASCAR events—you name it and I'm up for it! I believe embracing nature not only rejuvenates the soul but also fuels our creativity and teamwork. 
Speaking of the joys of life, let me introduce you to some special members of my family. I'm happily married to my best friend, Cameron, and we share our home with four adorable fur babies. Two mischievous dogs and two pint-sized miniature pigs bring laughter and warmth to our lives.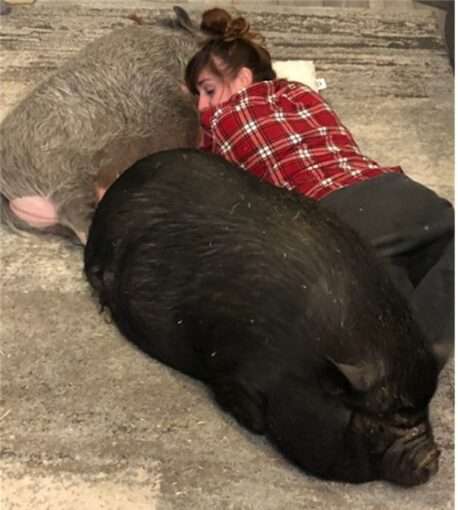 Team members, as we move forward on our collective journey, let's remember to nurture our passions, both inside and outside the workplace. Let's continue to innovate, collaborate and surprise our guests with delightful culinary experiences. And above all, let's cherish the bonds we've formed as a team, supporting and inspiring one another every step of the way. 
Thank you for being an incredible group of individuals who make coming to work each day a true joy. As we combine all the things that make us unique, we become a more well-rounded and stronger team. Together, there's no challenge we can't conquer and no success we can't achieve.