In 2019, 78% of organizations were affected by a successful cyberattack. Almost a year ago, and after careful consideration, the Associated Food Stores' cyber security team introduced a new training platform – Arctic Wolf Managed Security Awareness – to replace the earlier and antiquated Beazley system.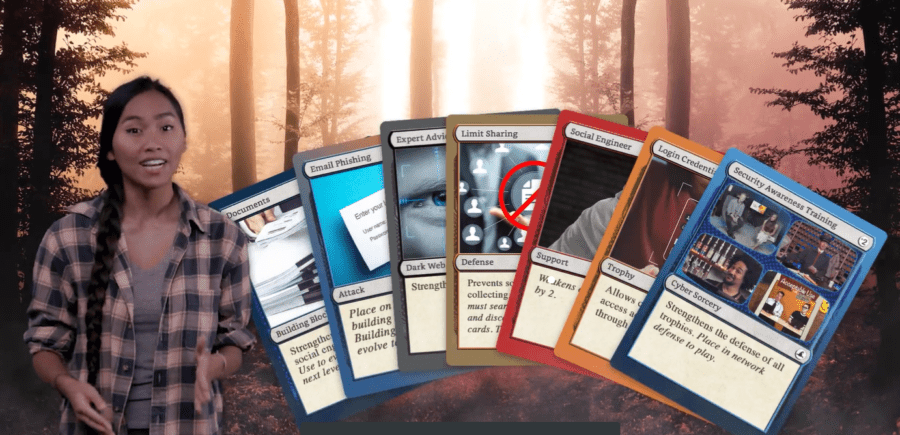 The Arctic Wolf trainings are delivered straight to team member emails from awareness@articwolf.com almost every Wednesday. If a team member misses a training, they will receive a "User Status Report" email the following Monday with a link to that training and any other missed trainings. Team members are encouraged to check their junk or spam folders if they are not receiving these emails. 
"Cybersecurity is essential for any organization and Associated Food Stores is no different. AFS employs several layers of protection to safeguard our data and resources – one of those layers is awareness training. The weakest link or greatest threat to an organization is a socially engineered attack designed to gain access to a user account. Education and awareness are how we combat and reduce the risk of that threat. Security Awareness training is critically important to educate us all on the ever-changing tactics and methods used by those with malicious intent," said Brad Hess, director of information technology services.
The training courses come in both video and quiz form. They have fun recurring segments that make the training informative and entertaining. A few of the main stars include Gomer & Gertrude who talk about acceptable use. Rudy who reminds us how to stay safe while working remotely and the Cyberista who encourages thinking before sharing valuable information. 
Tim LeClaire, AFS' cyber security analyst who plays a vital role in our cyber security, said, "By having a security training program in place, we reduce the overall risk rating of the organization. A lower risk score means that our physical and digital environment is safe for team members and vendors. Security training is a mandatory metric of our cyber risk insurance policy. A secure culture allows team members to feel confident and knowledgeable on how to react when faced with situations that make them go 'hmm.'" 
Cyber security threats are going to continue to rise. 
The strength of our security relies on all team members. It is easy to get caught up in day-to-day functions, but if something seems suspicious to you, it is important to follow our cyber security team's mantra of "Stop-Think-Connect." If team members have any questions or concerns, they can email afssecurityalert@afstores.com.