Nearly 3,300 grocery professionals attend the National Grocers Associations' annual conference last week, including representatives from Associated Food Stores and its member retailers. Several retailers and team members participated on important panels sharing their thoughts and expertise.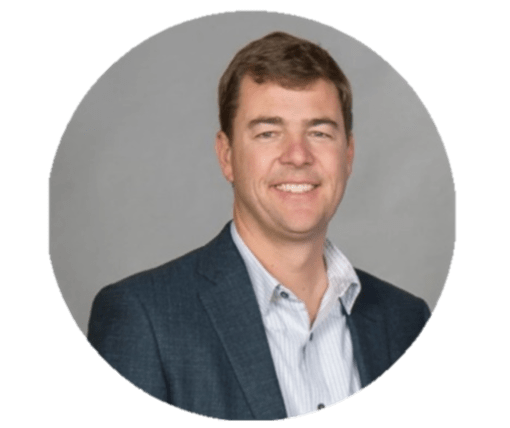 Tom Clark, Jr. was a featured speaker addressing "Tech Tools to Reduce Labor Expense." Tom is the president and CEO of Clark's Markets, an AFS member with nine grocery stores located in Colorado, Utah and Arizona. Tom received his Bachelor of Science in Information Systems from the University of Colorado in Boulder and his MBA from the Kellogg School of Management at Northwestern University and provided great insight on how retailers can decrease labor expenses.
Vice President of Analytics Mindy Rich was an important part of a panel titled "Next Generation Fresh Focus." Mindy drew upon her 22 years of experience to share advice and recommendations to NGA conference participants about how data is an important part of retailers' go-to-market strategy now and in the future.
Jessica Cronin, Associated Food Stores' shopper marketing and loyalty manager, participated in a panel discussion about data-driven marketing. Jessica and the shopper marketing and loyalty team manage rewards efforts benefiting more than 1.5 million members across Associated Food Stores' service area.
"Thank you to everyone who came – the retailers, wholesalers, manufacturers and suppliers. This year's show hit new benchmarks for attendance and exhibitor participation, everyone coming together to learn, network and explore new products and services," said NGA President and CEO Greg Ferrara. "Thanks to all the companies who invested in their future by participating in the show. We look forward to building on this success as we plan our next show for 2024."