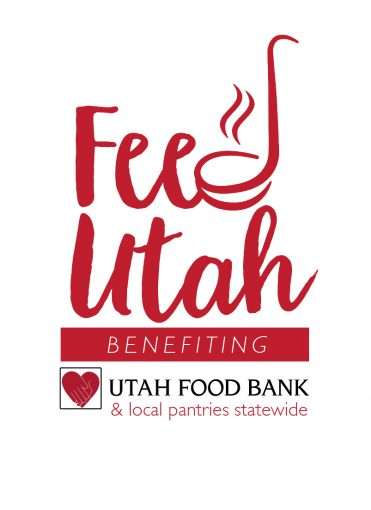 Utah Food Bank and their network of 203 partner agencies, in partnership with Associated Food Stores, JustServe, The Church of Jesus Christ of Latter-day Saints, and the NAACP will be coordinating the statewide effort. The goal is to provide food to the estimated 511,000 Utahns who will face hunger this year, many of whom are facing hunger for the first time due to economic fallout resulting from the COVID-19 pandemic. Even more alarming is that 1 in 5 Utah kids are unsure where their next meal will come from.
Residents across the state will receive door hangers during the days leading up to the food drive, and Utah Food Bank asks the public to help by placing a bag of non-perishable food outside their front door by 9am on the day of the food drive for pickup by volunteers. Donated food will be distributed to Utah Food Bank, and its 203 partner agencies across the state.
Visit FeedUtah2021.org to see a list of drop-off locations near you.
If you or organization would like to be involved in this event please visit www.justserve.org to sign up for volunteer opportunities. To become a food drop off location, please contact Julie Adams-Chatterley at 801-887-1266 or JulieAC@utahfoodbank.org.