In 1940, 34 independent retailers joined together and established Associated Food Stores in an effort to combat the rising cost of goods. Large chains with increased buying power were driving up the cost of items, leaving many independently-owned grocery stores to close their doors. Donald P. Lloyd led the group of dedicated independent retailers against stiff competition and created the largest grocery co-op in the Intermountain West.
The determination our founding retailers displayed then has continued to drive our business decisions and goals. Since 1940 we have grown from 34 retailers in Utah to more than 300 independent grocers across Utah, Idaho, Colorado, Wyoming, Montana, Nevada, Arizona, and Oregon. Many of our retailers have multiple stores in various communities.
We're proud of our retailers and the ways they serve their communities. Whether it be providing water and food during community emergencies to supporting local schools and community members. Our retailers truly understand what it means to be part of a community.
Thank you for a great 78 years! We're looking forward to many more.
78 Years of Associated Food Stores
1940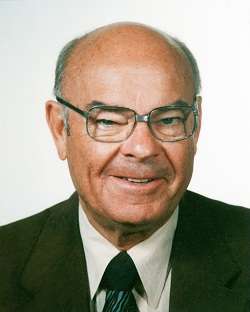 Reliable Food Stores Inc. opened with 34 member retailers. Donald P. Lloyd was elected as the first manager. The name was later changed to Associated Food Stores Inc.   
July 1: The first Associated Food Stores warehouse opened.  
1942
Women began working in grocery stores.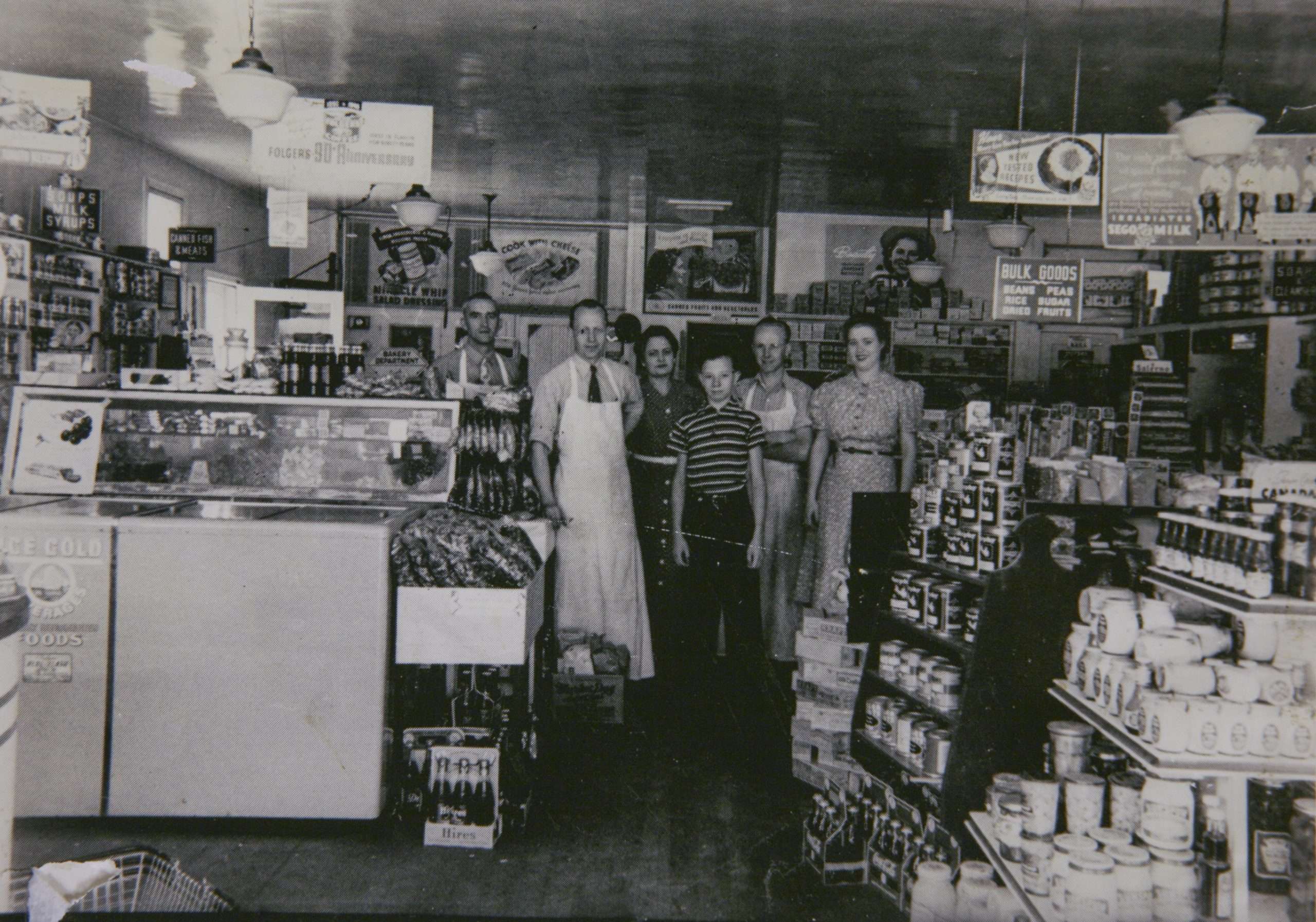 1945 
Associated Food Stores served 87 members in Utah and Nevada  
Associated Food Stores partnered with Royal Canning Company of Utah to provide canned fruits and vegetables to retailers. 
1946
The Pocatello Warehouse opened. 
1948
The Salt Lake Warehouse moved to a new building at the Remington Arms plant.  
1950
The Helena, Montana Warehouse opened.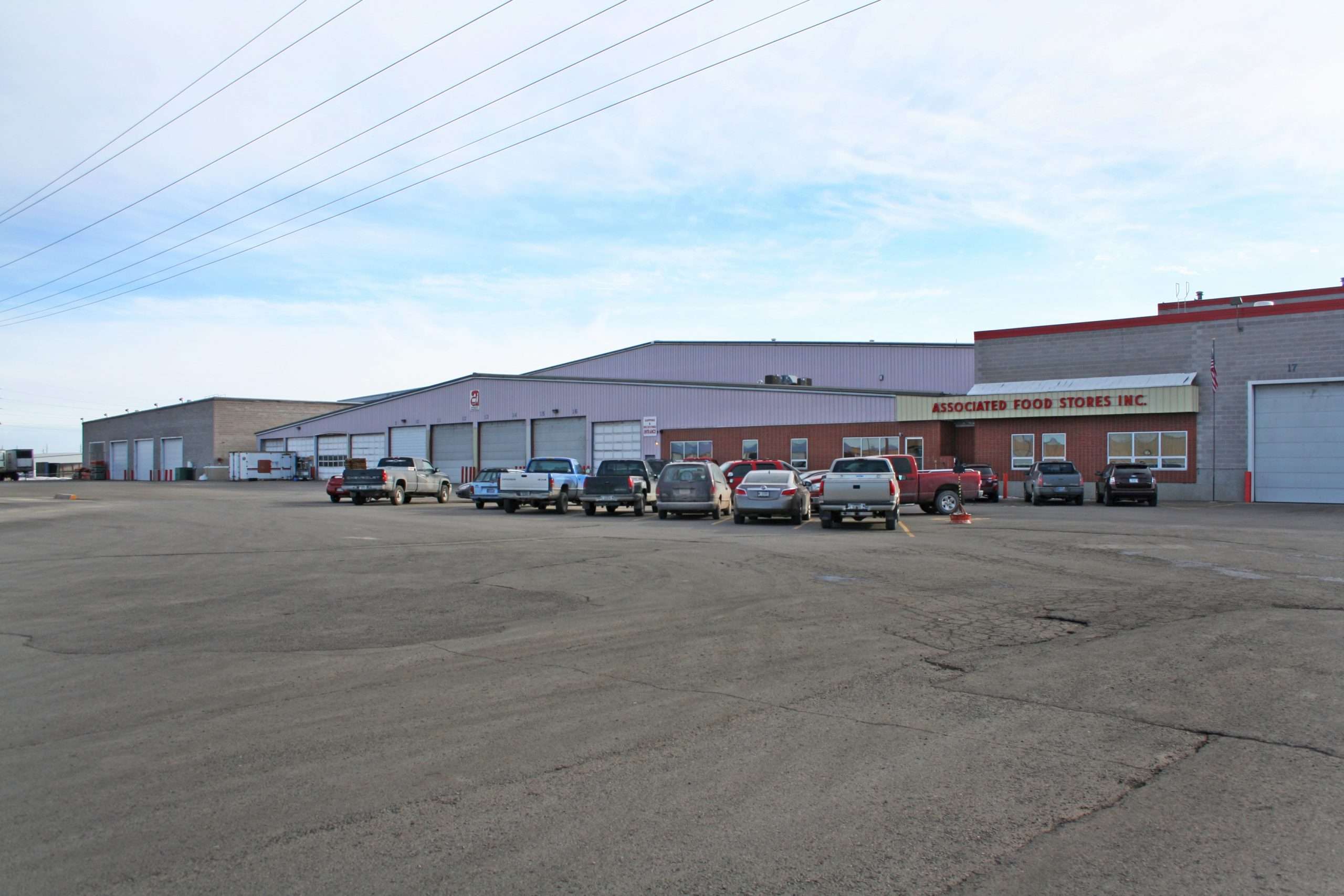 Associated Food Stores became the first Intermountain food merchant to use television advertising. 
1951
Associated Food Stores sponsored Utah Symphony Youth Concerts.  
The Salt Lake Warehouse was expanded to include a dock with railroad siding. 
1952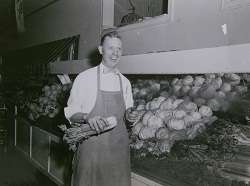 Associated Food Stores sponsored "My Favorite Story", becoming the first food group to sponsor a television show.  
A Fresh Produce department was added. 
1953
A Non-Foods department was added, carrying toothpaste and razor blades. 
1955
The Frozen Food department was added. 
1956
The Gold Strike Stamp Company was created to provide trading stamps to AFS member stores. 
1957
The Store Development department was added. 
The first Gold Strike Stamps were issued to Associated Food Stores retailers. 
1959
Associated Food Stores serviced 380 retailers, 42 had multiple stores. 
Meat and Bakery departments were added. 
The Pocatello and Salt Lake Warehouses were expanded. 
1961
The Frozen Foods Warehouse was built in Salt Lake City.  
Associated Food Stores and Dependable Wholesale merged, bringing more than 100 stores to Associated Food Stores.  
1963
A 75,000 square foot warehouse was built in Helena, Montana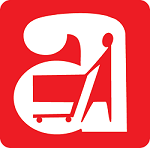 1965
The Associated Food Stores logo featuring a shopper pushing a cart with an "a" in it debuted.  
1966
July 1: Associated Food Stores merged with San Francisco Grocery to create the California Division. 
Western Family Corporation was established as Associated Food Stores first exclusive brand. 
1968
A full-scale sign and print shop was added to the advertising department. 
1970
Associated Food Stores served 845 stores. 
The Thriftway, Foodtown and Bestway ad groups were created. 
1972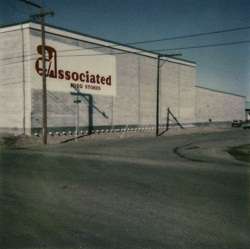 Donald P. Lloyd retired. Gill Warner became President and CEO of Associated Food Stores.  
The Billings, Montana division opened.  
1973
March 30: The Universal Price Code (UPC) system was selected by a committee which included Donald P. Lloyd. 
The Boise Distribution Center opened.  
1974
The Gold Strike Stamp Company was sold to Gold Bond. 
1976
February 1: The California Division closed. 
1983
The Scanning Department started. 
1984
A new warehouse was built in Salt Lake to accommodate general merchandise, insurance and store engineering. 
1985
Associated Food Stores serviced 700 stores. 
A 27-bay truck garage and IMC terminal was added to the Salt Lake Warehouse. 
1986
Associated Food Stores began supplying convenience stores.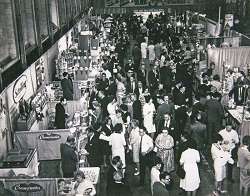 1988
The first trade show was held for the Salt Lake and Pocatello divisions. 
1989
Associated Food Stores entered the Las Vegas market for the first time with three Food Giant stores.
1990
Associated Food Stores served 731 stores.  
1994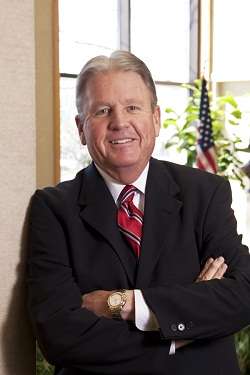 Gill Warner retired and Richard Parkinson assumed the role of President and CEO of Associated Food Stores.
The Associated Food Stores general office was built in Salt Lake. 
1996
Category Management was established to determine and procure the products retailers wanted most. 
2001
April 29: The Farr West Distribution Center opened, totaling 1,000,000 square feet, or  approximately 21 football fields.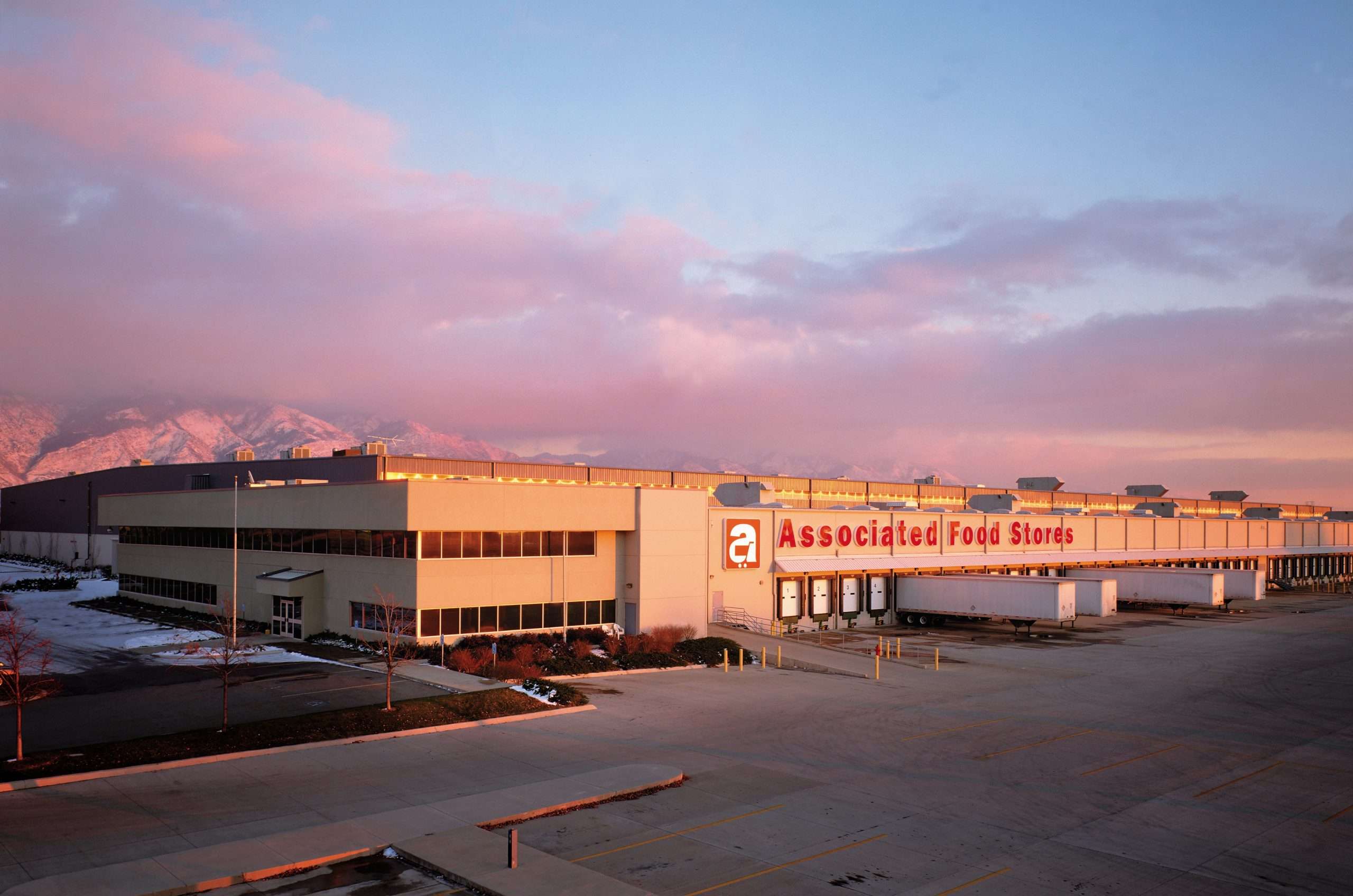 1999 
Macey's became Associated Food Stores' first corporate-owned store. Lin's, Dan's, Dicks and Fresh Market soon followed.  
2008
The Farr West Distribution Center was expanded by 56,000 square feet. 
2009
Fresh Market stores opened in Utah 
2011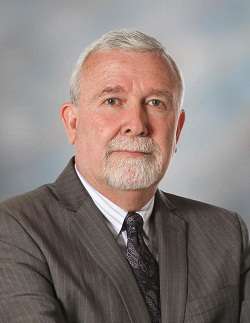 Richard Parkinson retired from Associated Food Stores. Neal Berube succeeded him as President and CEO. 
2012
The Rewards department opened, allowing retailers to offer loyalty programs to shoppers.  
2013
Associated Food Stores expanded its exclusive brands offerings to include: Western Family, Full Circle, Chuck Wagon dog food, @ease, Wide Awake Coffee, Aura, b-leve, Tippy Toes,  Buckley Farms and Boulder Burger.  
2014
Associated Food Stores partnered with Rosie, an e-commerce company, to bring online shopping and delivery to retailers. 
2015
Red Button Vintage Creamery Ice Cream was introduced as our newest exclusive brand. It didn't take long for it to become a shopper favorite. Birchberry Bistro and Beehive Bread and Pastry Co. were also added to our exclusive brands line-up. 
Our distribution center in Farr West, Utah was received the HPR Award from FM Global for our efforts to protect the warehouse from fire, natural hazards, and other property risks.  
2016
Several of our exclusive brands received national attention. Red Button won Best Packaging from Store Brands magazine. Our Red Button Vintage Creamery premium pies earned blue ribbons at the National Pie Championships. 
We added AutoSense temperature monitoring tools to the Farr West distribution center to improve food safety. 
2017
AFS received several awards and honors including: Rocky Mountain Power's wattsmart Award for energy conservation and efficiency, eight blue ribbons at the National Pie Championships for Beehive Bread and Pastry Co. And Red Button Vintage Creamery premium pies, Topco's Outstanding Item/Category Launch for Simply Done, and Intermountain Donor Services partnership award for AFS' support of organ donation. 
We formed a partnership with Cosset bath products to add bath bombs and soaps to our stores. 
We implemented Skip checkout in several stores, allowing guests to checkout as they shop and skip the check stand.